EVENTS, MEETINGS & PROJECTS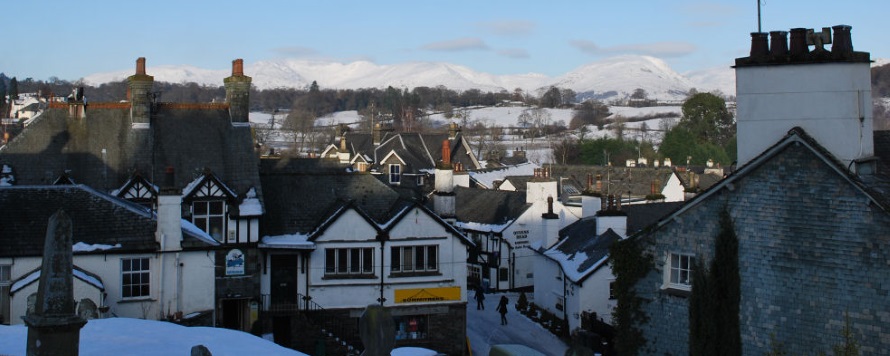 HAWKSHEAD PARISH COUNCIL MEETINGS, EVENTS AND PROJECTS
Queens Platinum Jubilee 2nd June 2022
The Parish Council are organising to be part of the UK wide beacon lighting on the 2nd of June at the top of Latterbarrow. The beacon will be lit at 9.45 pm we hope you can come and join in the celebration.
LENGTHSMAN VACANCY MAY 2022 CLICK HERE
Hawkshead Grammar School Foundation - Grants available for 16 plus year olds in education click here
The Parish Council holds public meetings in the Lower Market Hall, Hawkshead every 3rd Tuesday of the month usually commencing at 7.30 pm.
Dates for the current year are below. Additional meetings may occasionally be called to deal with urgent matters.
You are welcome to attend, there is a Public Participation section of each meeting for members of the public to speak on any matter relating to the parish. Alternatively you can contact any Member or the Clerk between meetings to raise any matters.
Meeting dates and Venues 2022 click here
Every year each parish is required to hold an assembly for local electors(Annual General Meeting). Members of the public attend and may raise any matters relevant to the parish, local electors may vote on any issues. The Parish Council and other local organisations give annual reports. The Chairman of the Parish Council hosts and arranges this meeting but it is not a Council meeting.
HAWKSHEAD SQUARES PROJECT
Click here to read Mott MacDonald Report February 2017
To move the Hawkshead Squares Project forward a sub-committee has now been formed (July 2019).